Just completed my Level 1 Instructors course, my mentor was Martin Rooney, founder of Training for Warriors.  The course was greatly motivating for me personally and my attitude towards training and physical fitness.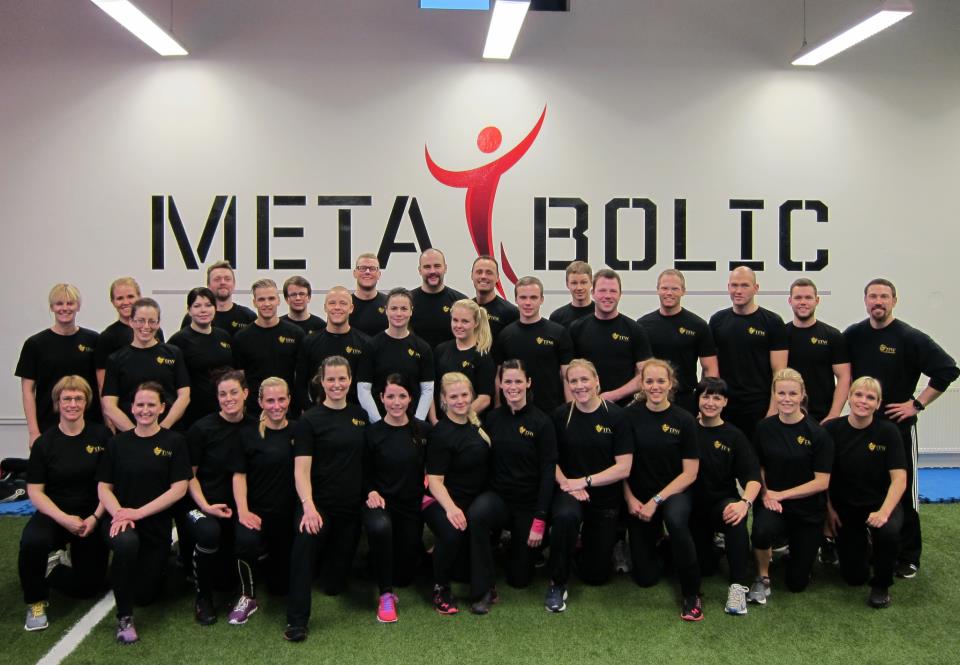 Training For Warriors isn't just a workout program, it is a global movement.
The TFW system began as a fitness program originally created for some of the best combat athletes in the world 15 years ago. Today,  the training methods of the TFW system can benefit anyone looking to lose fat, build muscle and feel good.   TFW is taught by a global network of affiliated coaches and trainers that run the TFW system at licensed TFW locations.  Now with over 275 affiliate locations in over 20 countries, thousands of people per day are using the TFW system to bring his or her fitness to another level in order to fight this battle called life.